Against All Odds Movie
The Sisters have released the first in a series of films featuring people who have a special relationship with Suzanne Aubert/Meri Hōhepa. "Against All Odds" is a documentary presented by Father James Lyons and was filmed on location at Our Lady's Home of Compassion, Island Bay.  It tells the story Linda Swayn who was one of many children cared for by the Sisters of Compassion over the years. Her story is of a life full of achievements, challenges and difficulties overcome. The underlying theme of this movie is that as Linda says frequently, if it hadn't been for Suzanne Aubert I probably wouldn't be here today.
The Sisters plan to feature a number of stories about people who feel they owe their life to Suzanne Aubert and the Sisters who followed her. To view an excerpt of the movie click here.
If you know someone who has a similar story to tell, please get in touch with Sister Josephine Gorman ([email protected])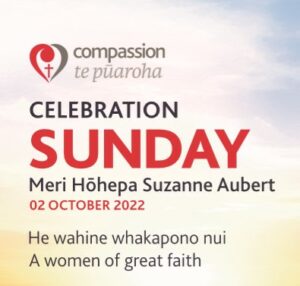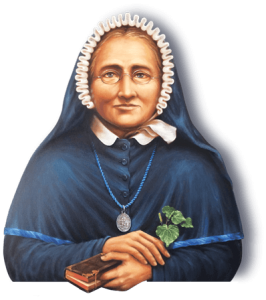 ---