St Vincent de Paul President places Icon of Suzanne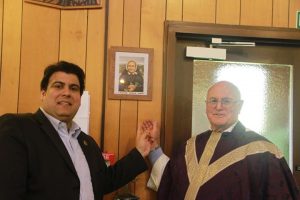 The President General of the Society of St Vincent de Paul, Signor Renato Lima de Oliveira, visited Sancta Maria Parish in Christchurch recently
This was a particularly significant gesture given the link between the Society and Aubert family.
The founder of the Society of St Vincent de Paul was Blessed Frederic Ozanam whose family came from Lyon and his brother was a Marist priest. The family were parishioners of St Nizier, the central city parish of Lyon and their friends were none other than the Aubert family.
Signor Renato marked his visit by placing an Icon of New Zealand's first Saint in the making, Venerable Suzanne Aubert, on the wall of the parish church. As we continue to pray for the Cause,  the Icon and the story behind its installation will remind us of the special link between New Zealand and Lyon in France.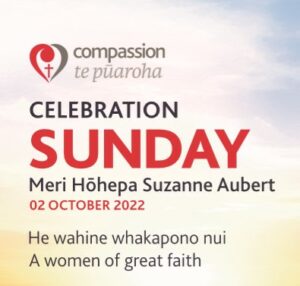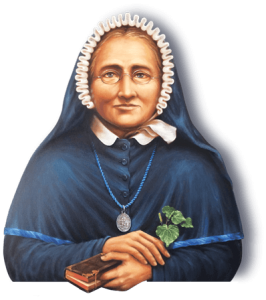 ---